Acemania Systems is a leading Kenyan based technology and solutions provider specializing in software development and systems support and I.T consultancy. Our expertise spans software developmen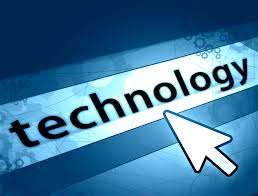 t, information technology and management solutions, business process automation, scalable E-business systems, networking, wireless solutions, supply of hardware among others.
Our team possesses excellent wealth of experience. We can help streamline your business operations and transform your organization. We employ proven best practices, processes to improve efficiency throughout your enterprise by improving services, levels, cutting down on operating costs thereby generating revenue .